Some interessted Links
The energy system in the future: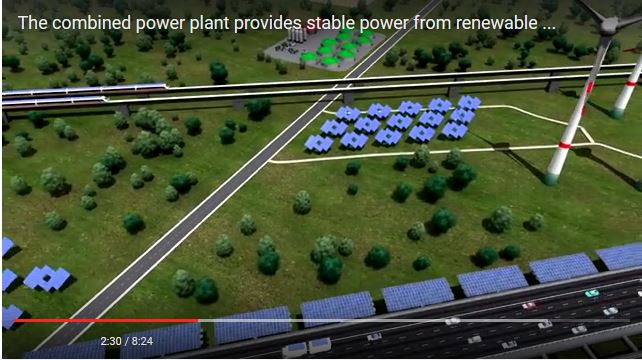 On long term perspective, an electricity supply in Germany based upon the combustion of lignite, coal, gas and oil cannot be an option for reasons of climate protection and due to the limited fossile resources. A major part of the German electricity is to be produced from renewables by 2050. This objective covers, besides all means of an extension of electricity generation from wind, PV, biomass, hydro and geothermal power, even a profound modification of the mainly fossil fuel-based energy supply system.